In a world where many of us are constantly in pursuit of the 'good life,' the concept of what makes a place the ideal destination has evolved over the years. For some, it might be the hustle and bustle of urban America, while for others, the tranquil charm of Northern Europe may appeal. But if we're genuinely looking for that idyllic balance of climate, cost of living, and overall quality of life, Spain emerges as the clear winner. Let's explore why Spain stands out as the number one destination for those seeking a fulfilling life.
The American Dream vs. The Spanish Sun
The United States has long been seen as the land of opportunity, where the 'American Dream' has lured countless individuals with promises of prosperity and success. However, the reality is often far more complicated. High living costs, an intense work culture, and the challenge of maintaining a work-life balance can make the pursuit of happiness in the USA a significant struggle.
In contrast, Spain boasts a lifestyle that revolves around enjoying the simple pleasures of life. With its Mediterranean climate, world-renowned cuisine, and a slower pace of living, Spain offers a remarkable quality of life. The Spanish 'siesta' is not just a nap; it's a philosophy of taking time to savour life.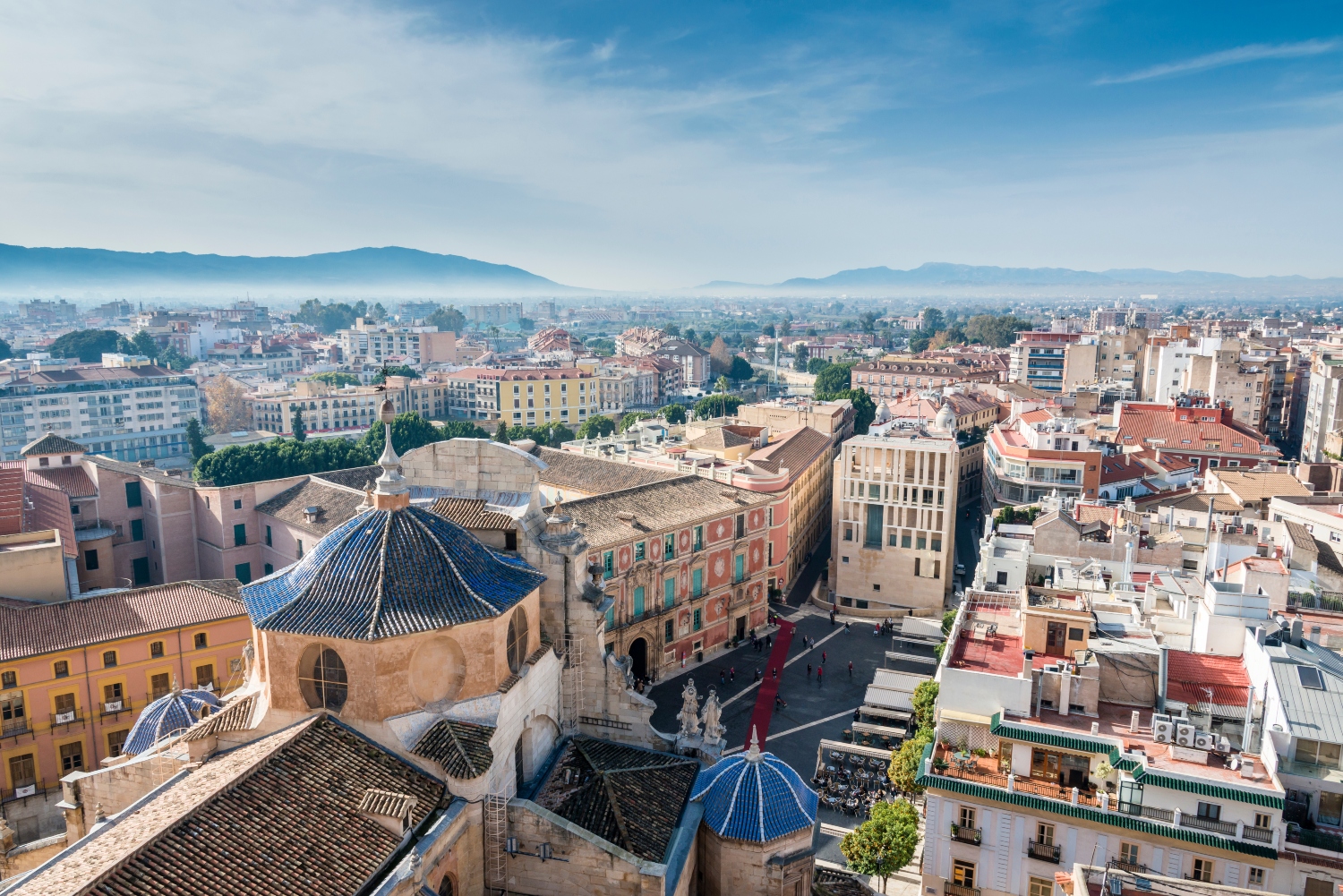 The Allure of Northern Europe vs. The Spanish Way of Life
Northern European countries, such as the Netherlands, Poland, and Germany, often score high in global quality of life rankings. These nations are known for their efficient systems, strong social support, and impeccable infrastructure. However, the trade-off for these advantages can be a high cost of living and colder, darker winters.
Spain, on the other hand, provides an attractive alternative. Its Mediterranean climate means sunshine is almost guaranteed, and the cost of living is considerably lower. The Spanish culture encourages outdoor living, where meals are savoured on open terraces, and the beach is always within reach.
Navigating the Complexities of Italy and Ukraine
While Italy's rich culture and history make it a beautiful place to visit, it has faced ongoing political and economic challenges. Instability and bureaucracy can make it a challenging environment for those seeking a stable and secure life.
In Eastern Europe, the ongoing unrest in Ukraine has led many to reconsider their living situation. The desire for peace and stability drives people to explore alternatives.
Spain: Where Excellence Meets Aspiration
Spain is a land of aspiration. It boasts not only an exquisite climate and lower living costs but also a healthcare system renowned for its quality. The Spanish healthcare system is consistently ranked among the best in the world, offering access to top-notch medical care. Furthermore, Spain's educational system provides a high standard of education with a focus on fostering critical thinking and creativity.
One of the most remarkable aspects of life in Spain is its safety. Compared to many Northern European countries, Spain enjoys a lower crime rate. This translates to a sense of security, making it a perfect place to raise a family, retire, or simply live with peace of mind.
Spain's Secret to Success: Quality of Life
The secret to Spain's popularity as the ultimate destination for a high-quality life is rooted in the Spanish philosophy of "la buena vida" or "the good life." It prioritises the enjoyment of life's pleasures, spending time with loved ones, and embracing nature's beauty. It's a reminder that there's more to life than work, and it's a philosophy that resonates deeply with those who seek balance and contentment.
So, if you're considering a move, look no further than Spain. The blend of warm weather, affordable living, an outstanding healthcare system, a top-notch education system, and a sense of security due to low crime rates is why Spain is undeniably the number one destination for the best life.
Remember, when searching for a place to build your dreams and your future, start with 'Why,' and you'll find that Spain offers the 'Why' you've been looking for all along.