Introduction Owning a holiday home in Spain can be both exciting and profitable. From its gorgeous weather and stunning scenery to its rich culture, Spain has a lot to offer to property owners. However, managing a holiday home can be quite challenging, especially if you don't live nearby. A reliable property management company can help you make the most of your investment.
How Much Do Property Managers Charge in Spain? In Spain, property management fees typically range from 15% to 30% of the rental income, depending on the region, services included, and the size of the property. Some companies may also charge a fixed monthly fee. It's essential to request a detailed breakdown of their fees and services to make sure you get the best deal.
Obligations of a Landlord in Spain Landlords in Spain have several responsibilities. They must ensure that the property is in a good state of repair, that all installations and services are functioning correctly, and that they are compliant with local regulations. Additionally, landlords are responsible for paying property taxes and community charges. A written contract must be provided for rental agreements lasting more than one year. Staying informed about these obligations is crucial for property owners.
Is a Holiday Home in Spain a Good Investment? A holiday home in Spain can be a lucrative investment if you choose the right location and manage your property effectively. Demand for vacation rentals is high in Spain, especially in popular tourist areas. Rental income from holiday homes can be substantial, especially during peak tourist seasons. Property values also tend to appreciate over time, enhancing the investment's value.
Rules for Buying a Holiday Home in Spain When buying a holiday home in Spain, it's crucial to know the rules and regulations involved. Foreign buyers must obtain a foreigner's identification number (NIE) before purchasing a property. Ensure that a thorough legal check is conducted to verify that the property has no outstanding debts or legal issues. It's recommended to hire a Spanish lawyer to assist with the legal process. Keep in mind that various taxes and fees, including property tax, transfer tax, and notary fees, must be paid.
Investing in Santa Rosalia For investors seeking a prime holiday home opportunity in Spain, the Santa Rosalia Lake and Life Resort is an excellent choice. The luxury resort offers top-notch amenities, a beautiful lake, and a range of properties suitable for different preferences and budgets. The resort's stellar reputation and scenic surroundings make it a favourite among tourists, ensuring a steady stream of potential renters. Investing in a property in Santa Rosalia can yield significant rental income due to the high demand for vacation rentals in Spain.
Investing in La Manga Club Resort Another fantastic investment opportunity in Spain is the La Manga Club Resort. This world-renowned resort is famous for its sports facilities, luxury accommodations, and beautiful surroundings. With its high-profile reputation and diverse amenities, La Manga Club Resort is a popular destination for tourists and sports enthusiasts. Investing in a property here can be a smart move, as the resort's popularity ensures a consistent demand for rentals.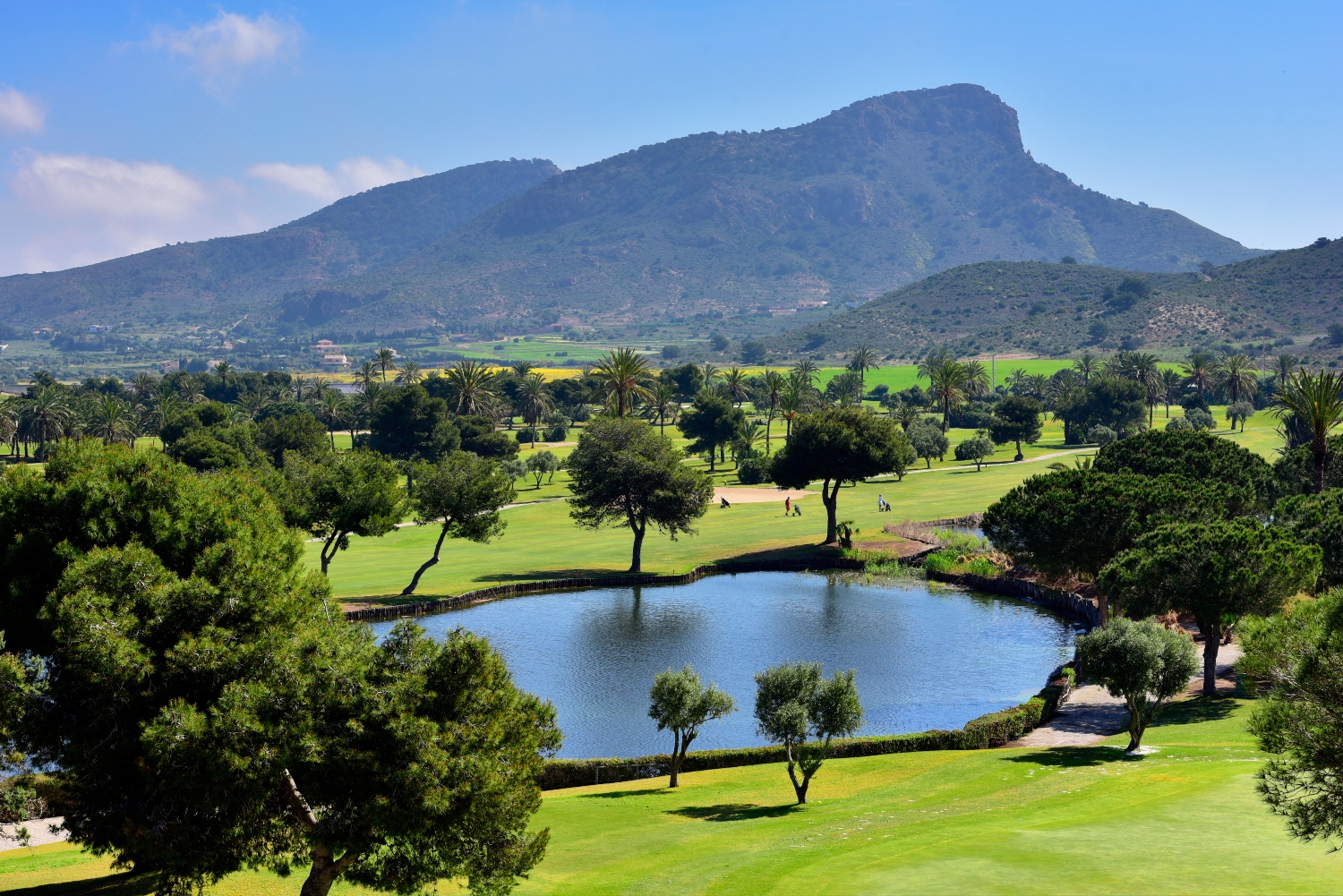 Conclusion Owning a holiday home in Spain can be a rewarding investment, offering the potential for substantial rental income and property appreciation. However, it's crucial to be aware of the responsibilities and rules associated with property ownership in Spain. Hiring a trustworthy property management company can help you navigate these duties and make your investment a success. Whether you choose to invest in Santa Rosalia or La Manga Club Resort, a well-managed holiday home can be a profitable and enjoyable ve